Below you will find several links for Biathlon related websites and other Biathlon vendors.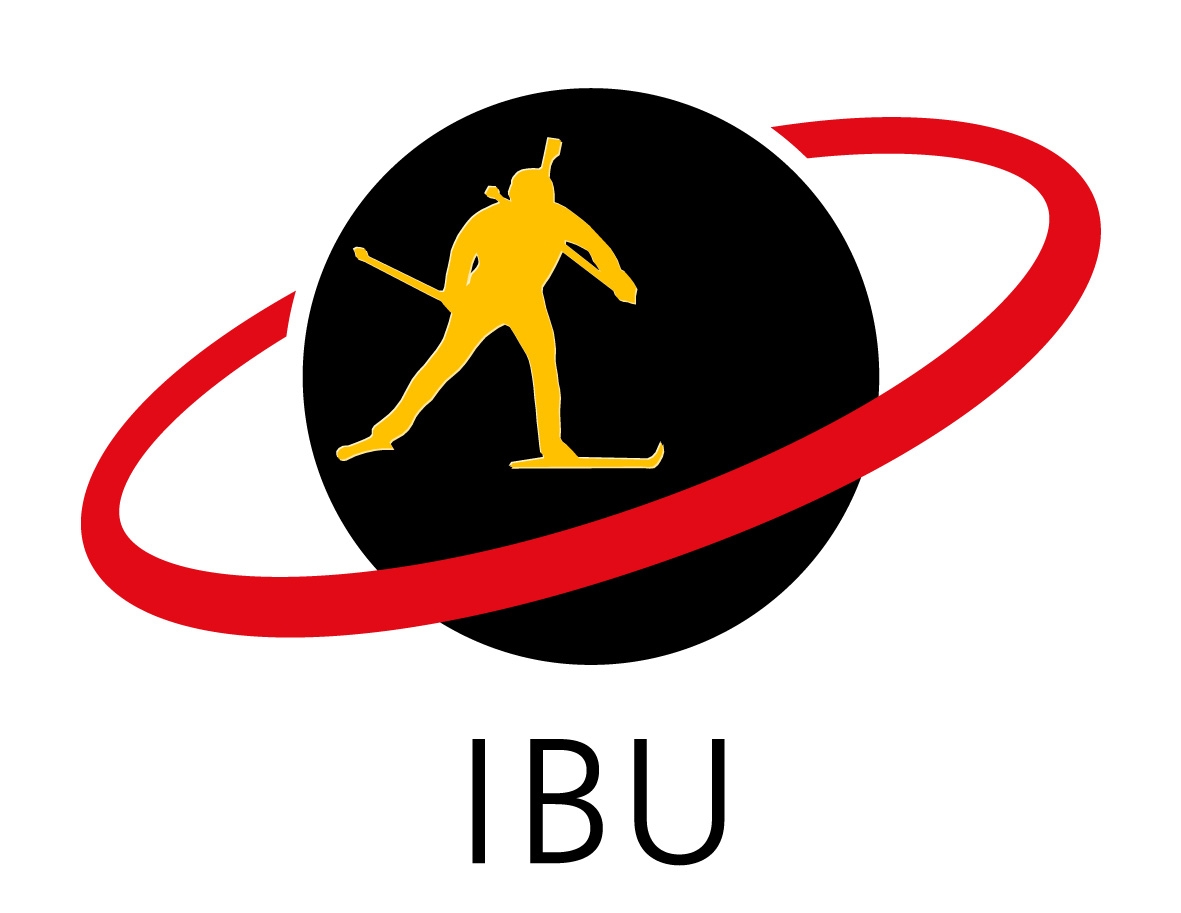 International Biathlon Union
The International governing body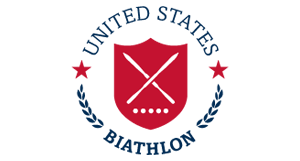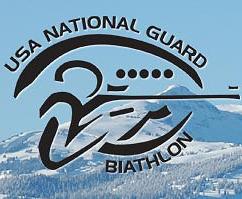 US Biathlon Association
The governing body for Biathlon in the USA
National Guard Biathlon Program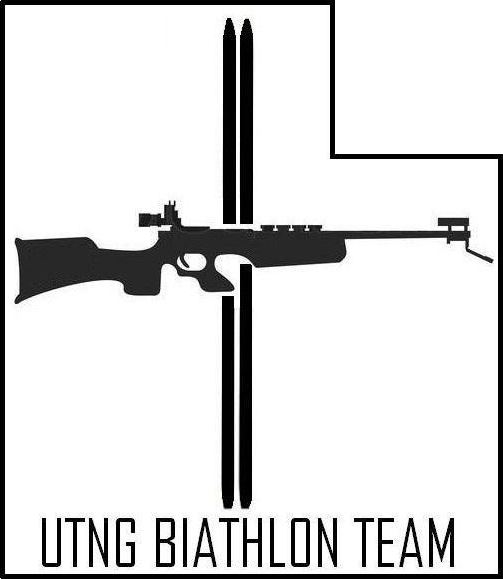 Utah National Guard Biathlon Team
They have a great resource for Biathlon training and other links

Eastern Sierra Armory
ESA is located in Mammoth Lakes, CA. They build a biathlon rifle stock for Savage Mark II rifles and they have developed front and rear snow sights for use on the Savage Mark II rifles.
For a great biathlon rifle, please check out Easter Sierra Armory (you can also find them on Facebook).

RMA Sports UK
RMA carries the Maverick Biathlon Cuff for the United Kingdom and Europe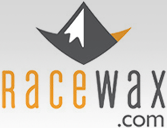 RaceWax
This company makes a full selection of race grade waxes from no fluro to high flouro with eveything in between. They also stock a large variety of tools and equipment for waxing and tuning. In addition they also carry Swix, Dakine and Toko waxes.
Shipping is free on orders over $30.00
Thank you for choosing Maverick Biathlon Products

Copyright (C) 2013-2018, Maverick Biathlon Products, All Rights Reserved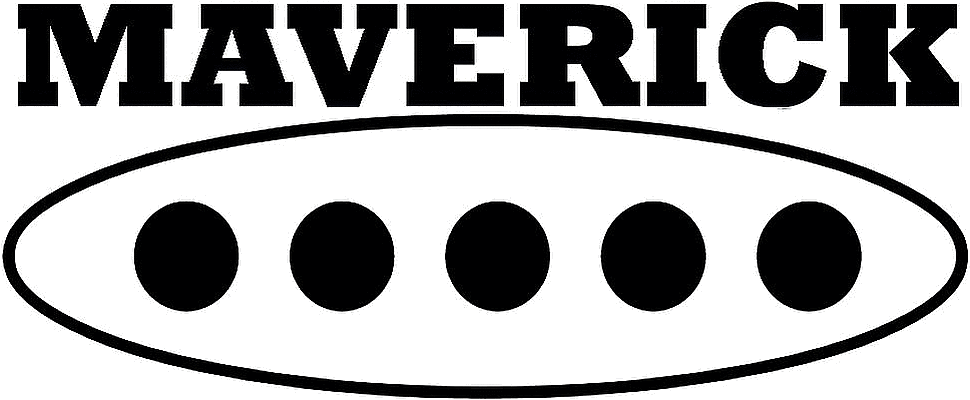 Lost Nation R&D
They make a unique modular biathlon rifle stock that is compatible with Anchutz, Izmash or Savage.