The blinder is constructed out of neoprene rubber to ensure a long life as well as being fully weather resistant. We have two choices, one for Anschutz Snow Sights and one for the Eastern Sierra Armory Snow Sights with both the standard and adjustable iris'.
Dimensions are 3" high x 5" wide x 1/16" thick. It is easily trimmed down so that you can customize it to fit your rifle.

We can custom cut this for you, please be sure to include detail of how you would like it cut in the order form.

At this time we currently offer the color choices of brown or black.

We stand behind our products and offer a lifetime warranty, if they fail due to manufacturing defect, we will replace, repair or refund your money.

Brown Blinder on standard Anschutz Iris
Brown Blinder front view Anschutz Snow Sights
Thank you for choosing Maverick Biathlon Products

Copyright (C) 2013-2018, Maverick Biathlon Products, All Rights Reserved


Brown Blinder side view Anschutz Snow Sights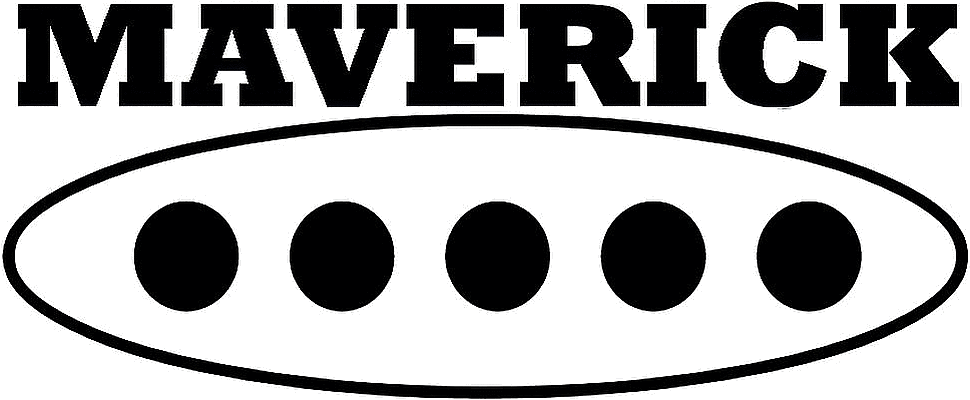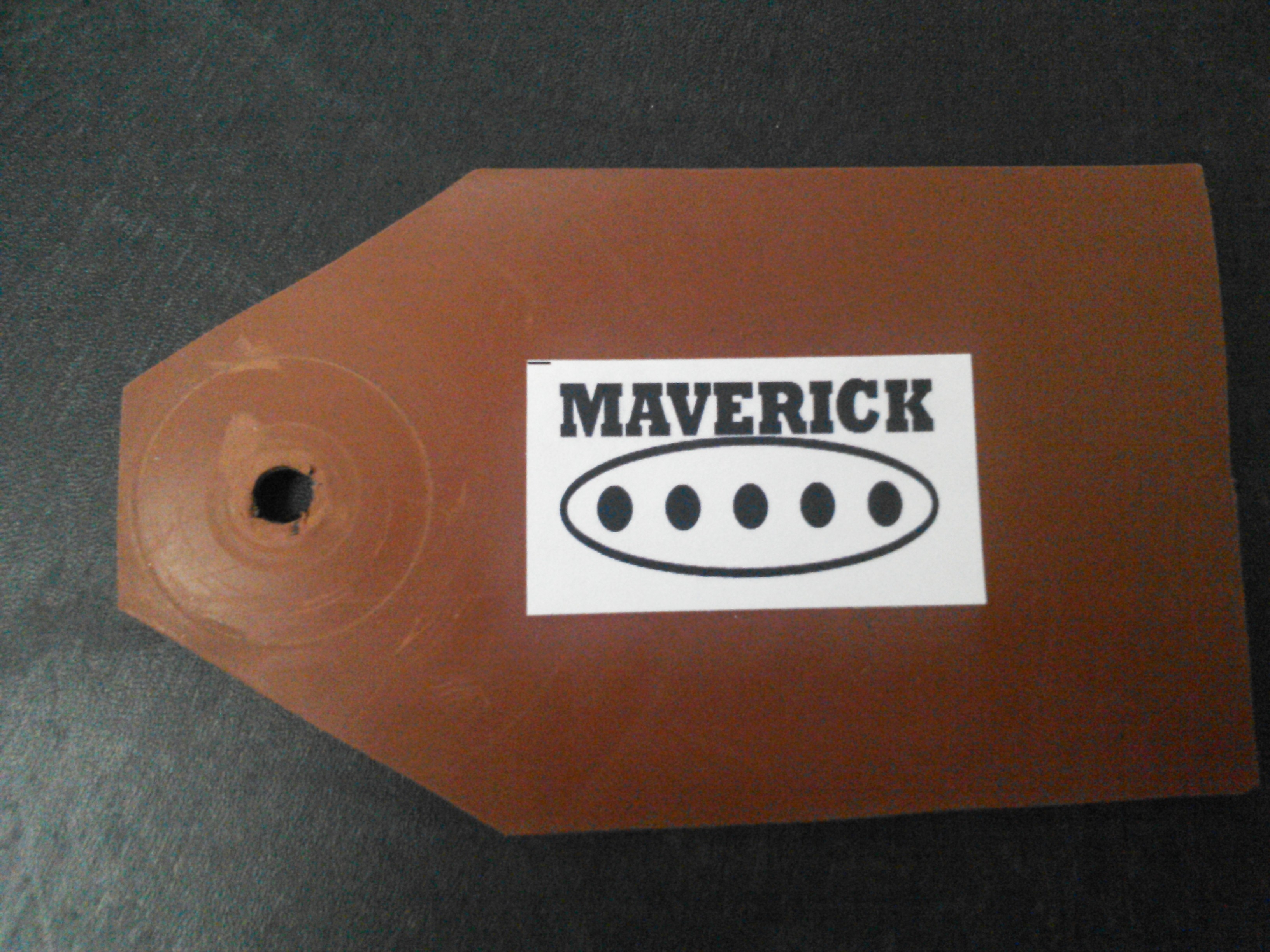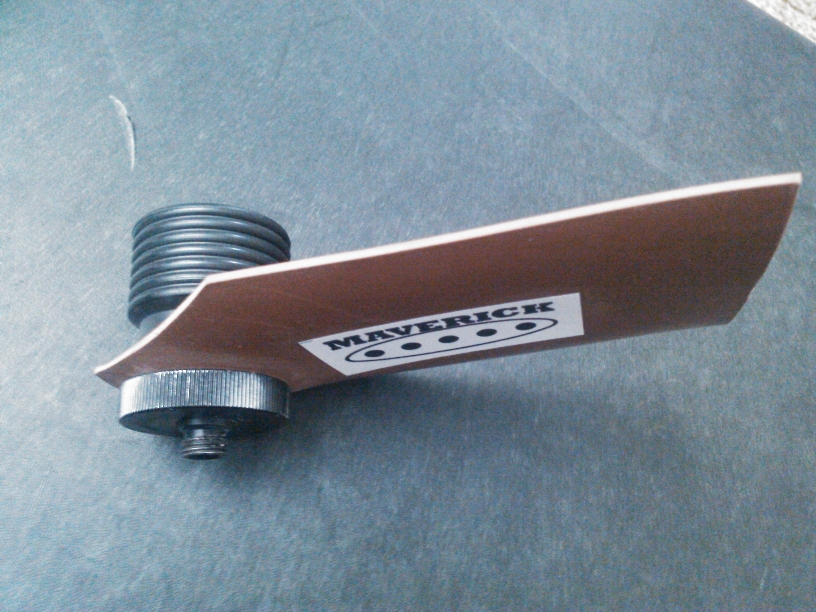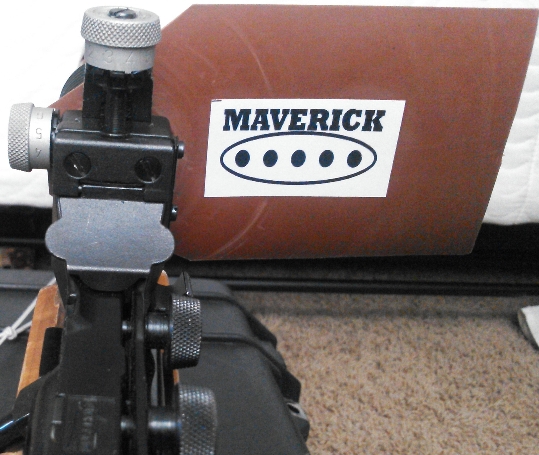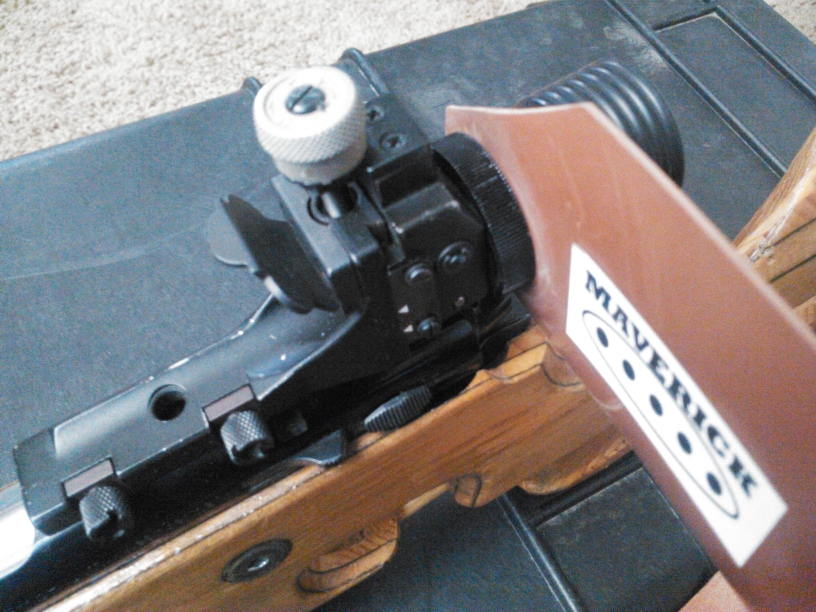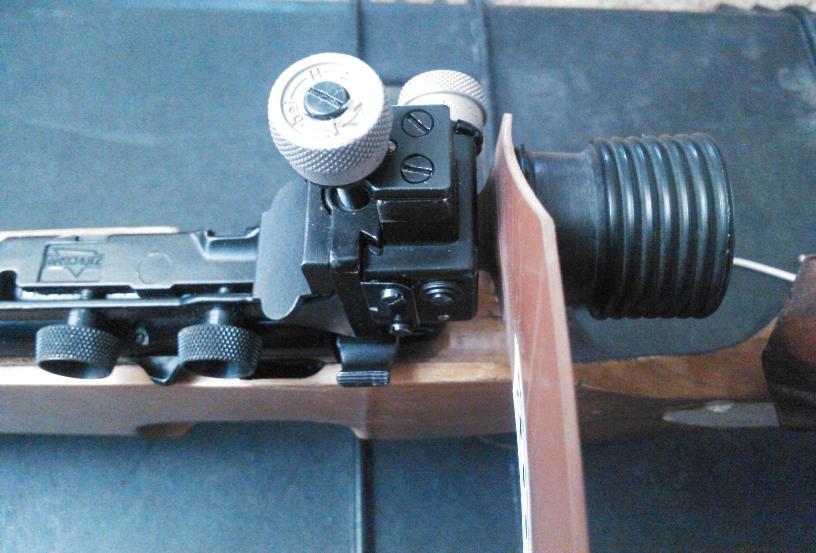 Brown Blinder side view Anschutz Snow Sights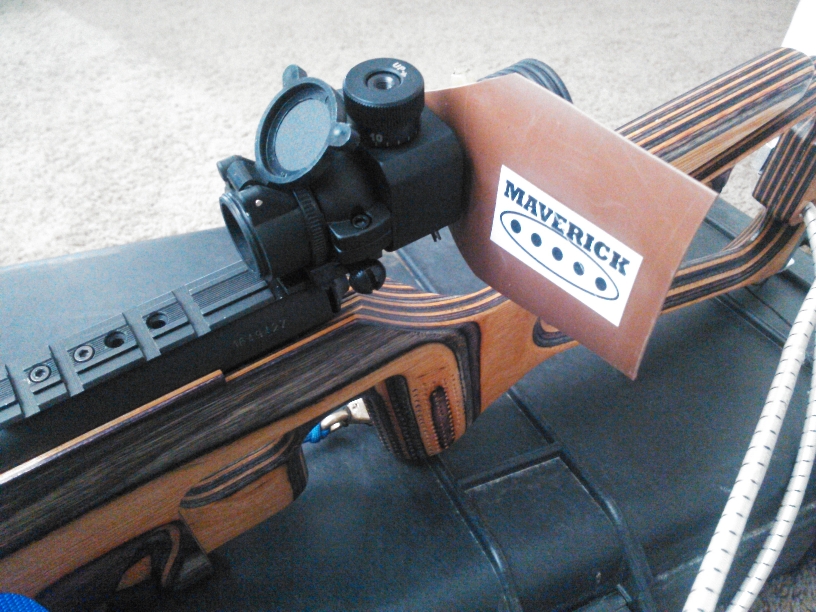 Brown Blinder side view Eastern Sierra Armory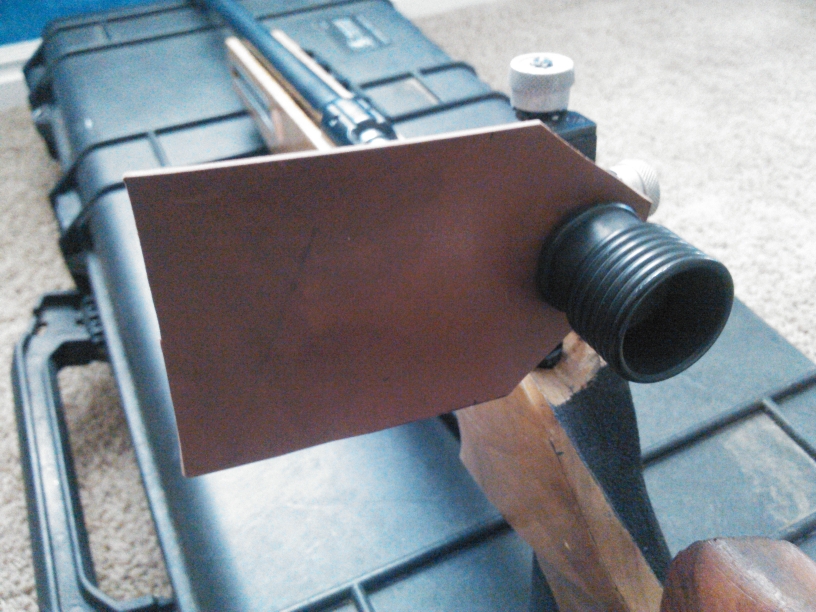 Brown Blinder rear view Anschutz Snow Sights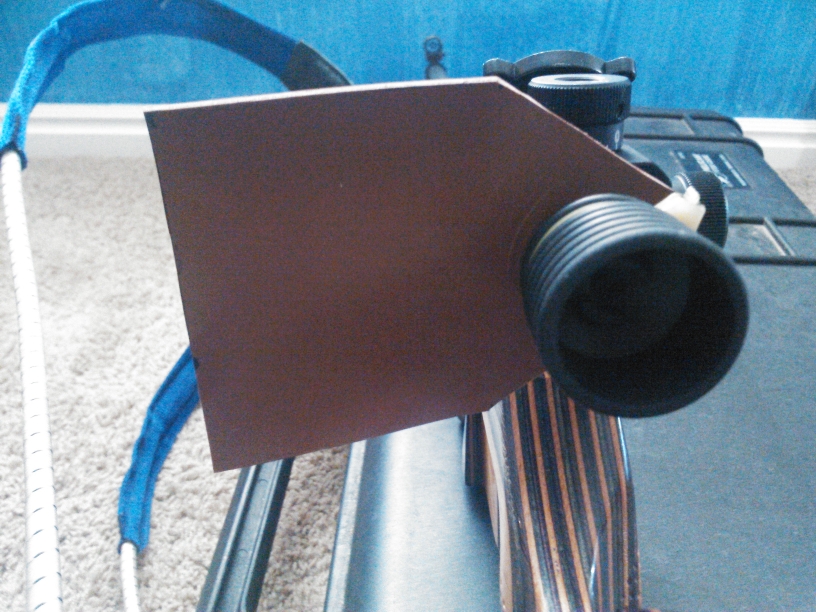 Brown Blinder rear view Eastern Sierra Armory