Currently we are moving our operation to a new location.

During this transition, we will be unable to fulfill any orders until 1 DEC 2019.

We are sorry for any problems or issues that this will cause you.

We do have a limited supply of items that have been already been manufactured and are available for sale.

Please contact us via phone or text at 801-901-0718 to see what we have available.

These items can be shipped now but they are in limited quantities, styles, and sizes.


Welcome to
Maverick Biathlon Products
Maverick Biathlon Products is a proud sponsor of
The Utah National Guard Biathlon Team, Lane Sponsor for the 7th Annual Mammoth Lakes Biathlon,
The 2014 USA Youth and Junior Biathlon World Championship Team Trials in Anchorage, AK,
2016 Biathlons at Soldier Hollow
(click on logos to visit the respective webistes).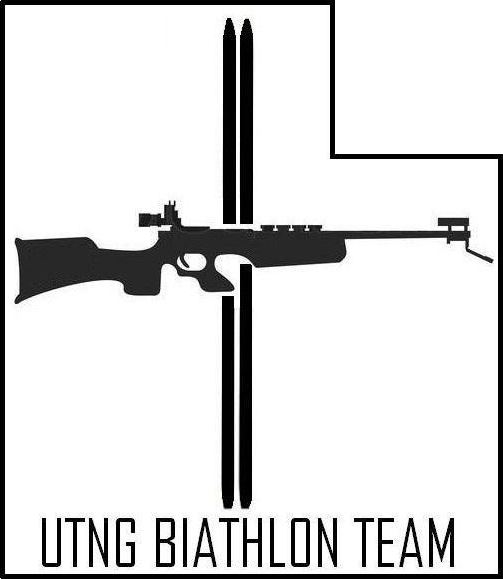 Thank You for choosing Maverick Biathlon Products

Copyright (C) 2013-2018, Maverick Biathlon Products, All Rights Reserved