Currently we are not taking any orders due to the owner being.

mobilized with his National Guard Unit. We hope to be taking orders again early summer of 2021.

We are sorry for any problems or issues that this will cause you.



Welcome to
Maverick Biathlon Products
Maverick Biathlon Products is a proud sponsor of
The Utah National Guard Biathlon Team, Lane Sponsor for the 7th Annual Mammoth Lakes Biathlon,
The 2014 USA Youth and Junior Biathlon World Championship Team Trials in Anchorage, AK,
2016 Biathlons at Soldier Hollow
(click on logos to visit the respective webistes).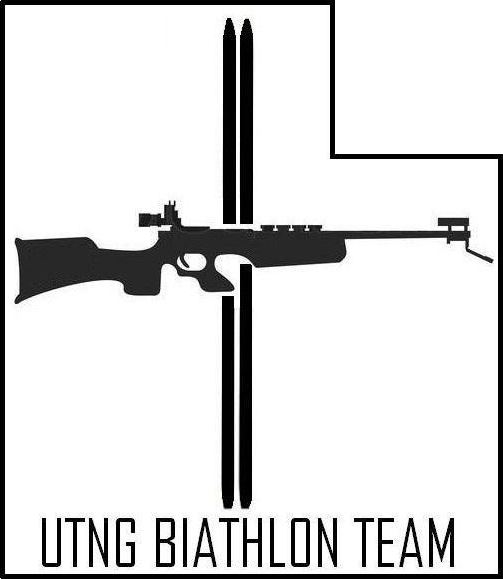 Thank You for choosing Maverick Biathlon Products

Copyright (C) 2013-2018, Maverick Biathlon Products, All Rights Reserved