Welcome to
Maverick Biathlon Products
We custom manufacture Biathlon Soft Goods. Currently we offer Biathlon Cuffs, Biathlon Slings, a Shooting Blinder, Replacement Biathlon Rifle Hand-Stops, A Magnetic Biathlon Coach's Board, Biathlon Ski Pole Straps. and the Biathlon Rifle Carrying Harness is finally ready for production.

For more information on each item, please click on the link in the upper menu to go to the specific page.

To place an order for any of our products, please click on the Ordering Page.

For any questions or comments about our company or products please go to the Contact Us page and submit a request.

Maverick Biathlon Products was started in February 2013 with the idea that just because it is for biathlon it should not be expensive. Our goal is to provide high quality biathlon soft goods at a reasonable price so that athletes from all skill levels can get the right equipment to make the biathlon experience one that is enjoyable without breaking the bank.

We also feel that athletes should have a choice when it comes to customizing their equipment. Most of our products are available in a variety of color schemes to match your racing uniform or to let you make your own personal statement. If you do not see a particular color available for what you want, please contact us and we will make every effort to manufacture what you want.

For reveiws of our products, please see the bottom of each page. Thank you.

Maverick Biathlon Products is a proud sponsor of
The Utah National Guard Biathlon Team, Lane Sponsor for the 7th Annual Mammoth Lakes Biathlon,
The 2014 USA Youth and Junior Biathlon World Championship Team Trials in Anchorage, AK,
2016 Biathlons at Soldier Hollow
(click on logos to visit the respective webistes).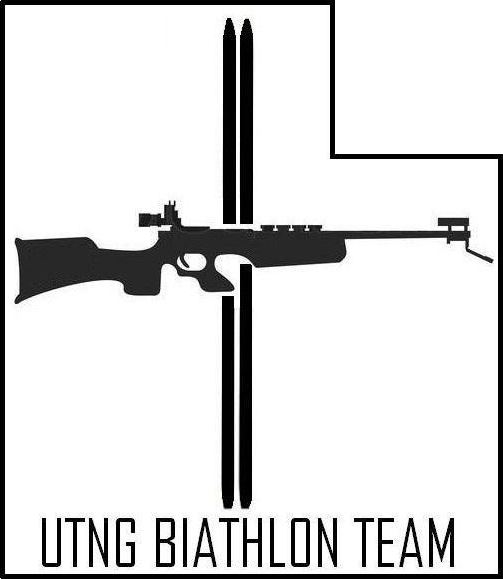 Thank You for choosing Maverick Biathlon Products

Copyright (C) 2013-2018, Maverick Biathlon Products, All Rights Reserved